By Taylor Maurer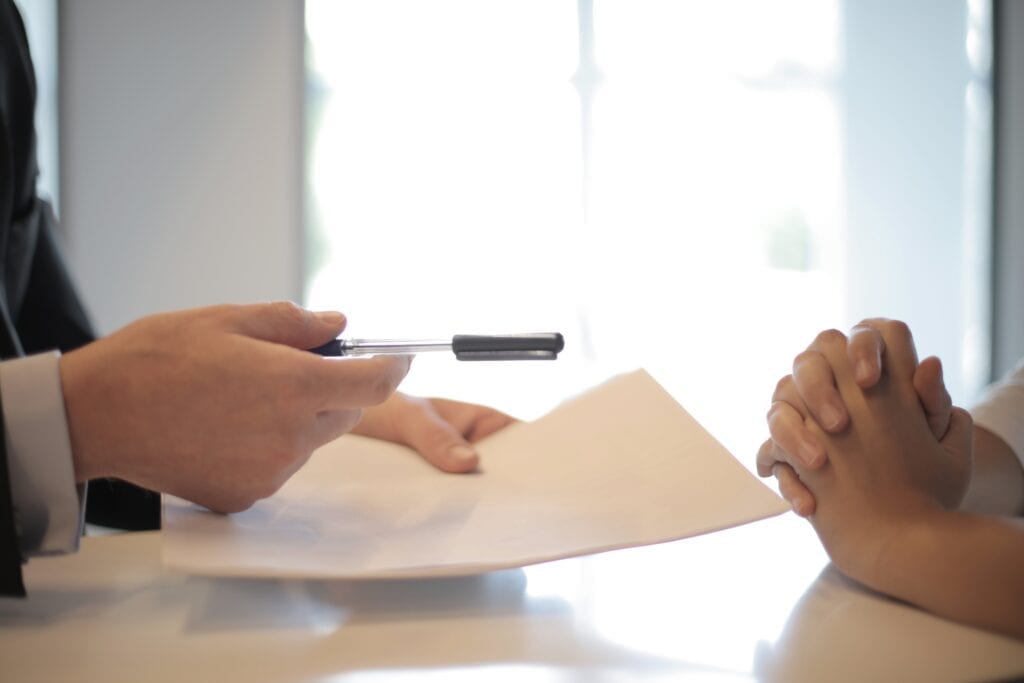 Negotiating a raise can be a daunting task for just about anyone. Here are a few tips that can help you navigate your way to success.
1. Don't use another offer from a different company as leverage. 
Remember the company extended the offer to you in good faith. They believed you were interested in their company and motivated to make a career move for reasons besides money. Taking a counteroffer will likely result in burning a bridge with the company extending the offer and could also tarnish your reputation for the future. 
Secondly, coming to your Supervisor with an ultimatum doesn't reflect a positive relationship or communication. If you are granted the raise, it could result in resentment from your Supervisor and they may start planning to replace you with another person on their own terms and timeline. 
2. Be realistic 
Most companies have some semblance of a pay structure. Sometimes this can be on the whim of the owner. Larger companies often have a very strict pay structure. Having an understanding of this and how this works can set you down the right path. Perhaps if you are near the top of the pay structure for your position you are really asking for a promotion to be followed with a raise. Understanding these factors can help you in setting the correct expectations for a raise or promotion. 
3. Don't ask for too much 
I have often heard people say that if you want a nickel ask for a dime. Proposing a reasonable increase in salary and/or responsibilities will set you towards the path of successful negotiation rather that have your supervisor dumbfounded by your request. 
4. Justify your request 
Perhaps the most important part in negotiating a promotion or a raise is justification. Being able to quantify how you have made money, saved money, and solved problems is one of the most effective tools in justifying such a request. Have this information prepared and ready to be discussed. Try to be specific and to the point. Quantify your accomplishments even if they are estimates. 
Don't base your request on the compensation of others in the company. 
5. Distinguish yourself from your peers 
Share things that you have done outside of normal exceptions to help the company or most importantly that sets you apart from your peers. After all why wouldn't they consider giving you a raise if there are distinguishing factors that set you apart from your peers.
Please visit our website or reach out to us for more professional advice on career development. 
Taylor Maurer runs the talent acquisition firm HCRC as senior managing partner. He is a professional heavy civil construction recruiter dedicated to attracting and retaining high quality talent.