The Silver Lining of COVID-19 in the Construction Industry
The COVID-19 pandemic has forced many sectors of economy to adopt new ways of doing business, including the construction industry. Across the world, job sites have shut down, projects have been delayed or canceled, supply chains have been interrupted, workers have been laid off, and the few job sites that remain open have been subject to new and strict policies to prevent the spread of the virus.
Before the pandemic, a typical day for a project manager might include long drives, several meetings, and long hours. COVID has changed all this. Is it for the better? Will it last?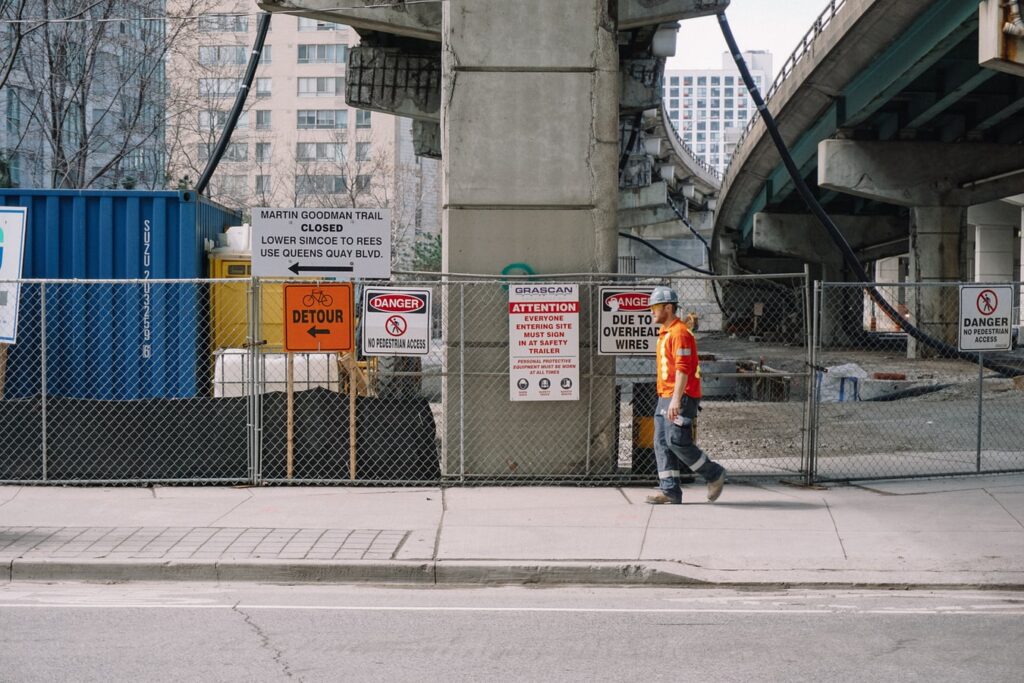 As in other industries, many construction companies have begun allowing non-job site-based employees to work from home. By employing new technologies, such as project management software, they are able to track employee productivity, view on-site progress in real-time, and consult with colleagues and supervisors about ongoing projects and pending tasks, all via a computer screen or even a smartphone. By phone, email and video chats, they are able to keep the lines of communication open across projects, locations and time zones, ensuring the most current and accurate information is being shared. Using time and attendance software, they can ensure payroll accuracy. While this kind of technology has existed for a while, employing it is new to many industries, including construction. Prior to COVID-19, there was no urgent need for these technological solutions, so there was no need to implement them. Here is one construction manager's story of how he has begun working entirely from home since the start of the COVID-19 lockdown: https://www.fieldwire.com/blog/covid-19-construction-how-wfh-cm/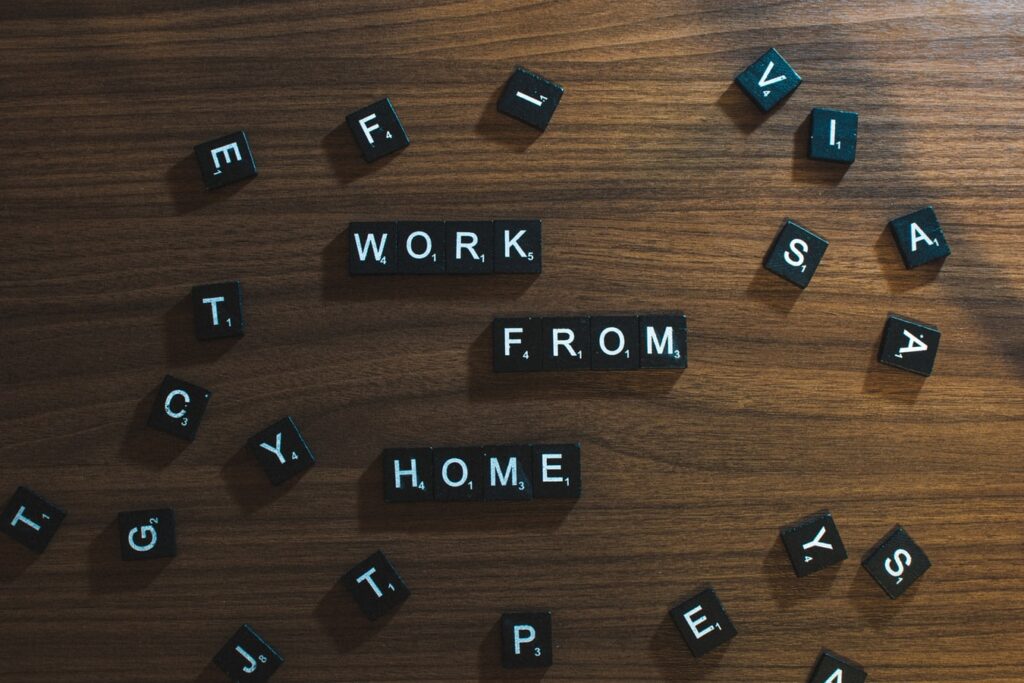 Eventually, COVID-19 will pass or dissipate considerably and construction workers of all positions and skills will again have physical access to job sites. What then? It seems likely that some of the changes necessitated by the pandemic, having proven themselves fruitful, will remain in force to some extent for the foreseeable future. Some examples are:
Job Site Risks/Safety
COVID-19 has reinforced the importance of worker health and safety, particularly on the job site where the potential for accidents is high and people typically work together in close knit groups. New practices implemented for minimizing the risk of the virus have included social distancing policies, staggered shifts and breaks, increased security to control for unknown persons present, strict hygiene protocol extending to tools, equipment and common surfaces, temperature checks, and a revised, more flexible sick leave policy.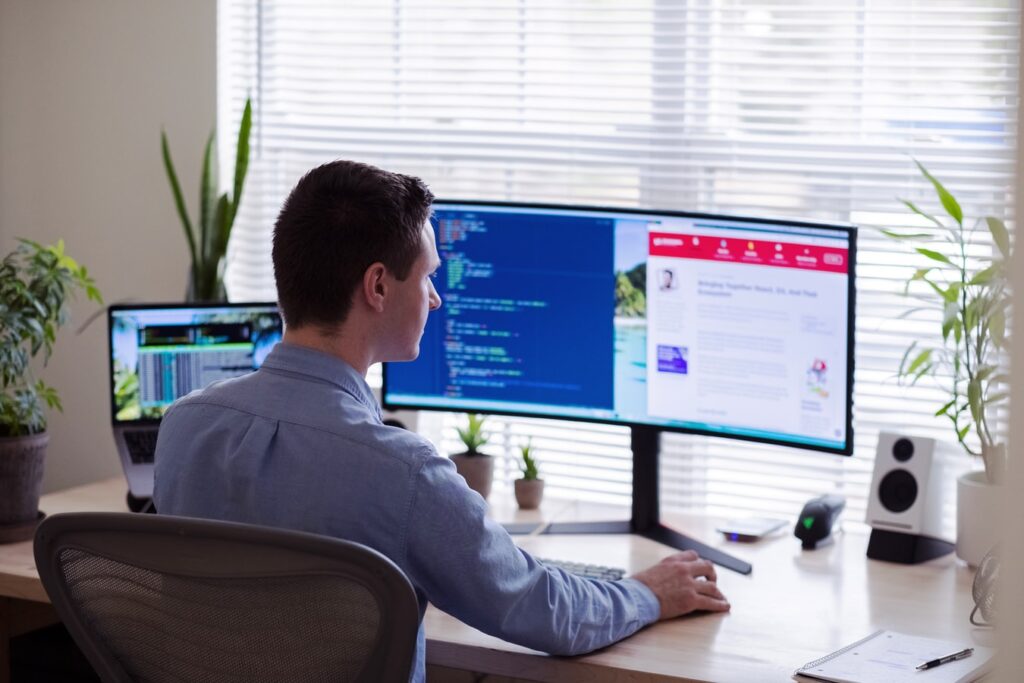 Increased Use of Technology
The pandemic has sped up the adoption of construction technology that makes project management easier. Tools such as video conferencing make remote meetings possible and even preferable to in-person meetings often requiring some or all parties to spend precious time and energy just getting there. Likewise, the advent of digital collaboration tools, such as 4D and 5D simulations and Building Information Modeling, can help reevaluate or rescale projects and schedule workers and shipments, while 3D-printing can accelerate the manufacturing of critical parts in the face of supply chain disruptions. With certain remote technology software, it is even possible for regulators and building departments to conduct inspections remotely, thereby reducing the number of inspection delays and allowing for on-time project completion. As long as concerns persist over sourcing and supply chains, the construction industry is likely to look for permanent domestic suppliers while seeking to maintain larger inventories of critical materials as well as long-lead times to reduce the likelihood of future disruptions and/or delays.
Longer Project Timeframes
Many of the changes at construction sites, such as the enhanced safety protocols mentioned previously, in addition to the increased worker and supply chain issues, will almost certainly lead to longer project timeframes, in spite of the availability and use of new technologies. While this flies in the face of conventional construction industry dogma, where long hours and deadlines are commonplace, it may serve to attract millennials, whose absence from the industry has been conspicuous thus far, and who value contribution, purpose, and work/life balance above all.
Comprehensive Communication and Documentation
With more management taking place remotely, open and flexible channels of communication and documenting construction plans will become critical to the long term success of a project. Contractors have to ensure safety guidelines are being followed, both before and during working hours. Owners want to be kept abreast of changes, delays and problems arising in the wake of the pandemic and affecting their projects. Subcontractors and workers will naturally want to know what safety measures have been implemented on their behalf. The use of email, Zoom or other platform-based meetings, and smartphone apps make it easier to keep all team players focused on a common, if evolving, goal and keep projects moving.
Large numbers of American workers in all industries have transitioned to working remotely since COVID-19 began out of necessity. And contrary to what many people suspect, numerous studies have shown employees who work from home are more, not less, productive.
By and large, attrition decreases among telecommuters, they take shorter breaks, have fewer sick days, and take less time off. Add to that reduced carbon emissions from fewer cars on the roads as well as savings on rent/lease of office space, and you have a growing supply of reasons to encourage working from home.
Further studies indicate that many people will choose to continue operating remotely even after they are given the all-clear to return to work. Although construction workers may not be able to work remotely for most of their tasks, management and much of the support staff may be able to. Reducing on-site staff can help companies manage costs, decrease office overhead and apply the savings to new safety practices and better technology. As the construction industry comes to terms with this crisis and the potential for more like it down the road, leaders in the industry have begun to recognize that many of the changes we've seen are here to stay. Investing in the tools, technology and innovative thinking that will transform this eventuality from weakness to strength is the best way to increase their chance of success.