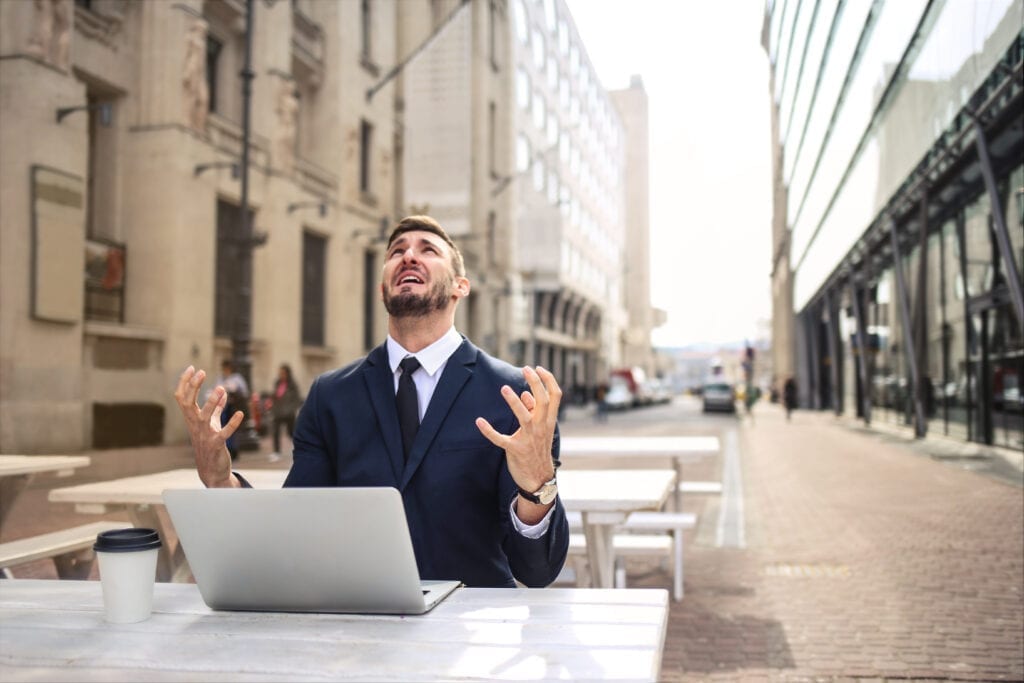 Most of our clients have invested significant resources to an online marketing campaign seeking out the best talent the market has to offer. They have positions that need to be filled which are essential to growing their business. They have dedicated time and resources to creating company branding on Linkedin.com, Indeed.com, Careerbuilder.com, Monster.com or even more industry specific websites.
Sound familiar?
Our clients have reported that their efforts have led to two common outcomes:
1. Most and sometime all of the applicants don't meet the minimum requirements and their time is consumed weeding those candidates out.
2. Many candidates who are often actively looking for work have had many jobs within a short time frame. The instability in a candidate's work history concerns our clients on the potential longevity at their company.
According to LinkedIn, only 15% of candidates are satisfied with their current employer and would not consider another opportunity for employment. Yet only 30% of those candidates actively seek out employment.
That leaves a huge group of candidates (70%) that are untapped by recruiting efforts that aren't personally reaching out to them.
I am not suggesting that there is not value and importance in digitally marketing your company. Your online presence and identity can be useful in marketing your company's unique branding and culture. It is nearly critical in today's digital age use these tools to secure interview engagement to the best talent once it is identified but it can not solely be relied upon to help you identify the most qualified candidates and getting them engaged in the interview process.
The last thing you want is to pay a search firm to review job boards and online resumes or manage job postings as a third party which will not result in a high return on investment. Partnering with a reputable search firm that specializes in proactively recruiting passive candidates in your specific industry can vastly increase your pool of qualified candidates. Invest time to vet search firms in choosing a strategic partner. After all the will be representing your company in the market place.
Call or email us to find out how we specifically use our industry knowledge and leverage our existing relationships to recruit from this large talent pool that many companies are not able to reach with online marketing efforts.
Taylor Maurer runs the talent acquisition firm HCRC as senior managing partner. He is a professional heavy civil construction recruiter dedicated to attracting and retaining high quality talent.
He can be reached at (828) 515-4272 x1 or taylorm@hcrc.us