Searching for the right candidate is an exhaustive effort, sifting through applications and searching far and wide for the perfect fit. The last thing you want to do on top of all that is to expend the time, effort and money to help a candidate relocate, only to watch them walk away after several weeks or months in the new position. How can you increase the chance that someone who has agreed to relocate to accept a position with your company will become the long term valuable and dependable asset you are counting on, allowing you to realize a return on your investment?
Assess Risks
Your first step should be to assess the risk of the individual, by starting with the same questions you'd ask yourself when it comes to any new hire. For example: Is this person a good fit for the long haul? Assuming a favorable response to these questions, your next step will be to minimize the risk associated with the company-assisted relocation cost for this person. This will involve a multi-step process.
Begin with what you know about the candidate. What's their story? Try to put yourself in the candidate's shoes. What is their motivation for agreeing to move to a new city (county, state, region, etc.) in order to accept this job? Is this their dream job? Are they unhappy where they are living now, or with their current employer? Do they see this move as a step up the proverbial career ladder? Is this move their idea, or someone else's idea?
A big part of determining motivation to relocate may be found in their living situation and personal details. If they have a partner and/or family members who will be moving with them, these people and their needs/desires will come into play. Gather as much information as you can about their living situation and personal details. Sometimes an applicant will seek out a new position because it's in a city or part of the country where their spouse grew up, and said spouse is homesick. Other times an applicant may apply for a position in spite of the fact that it's in a location neither they nor their spouse has ever lived or even considered living. Single or coupled, what do they know about the area they will be moving to? Try and get an idea of what kind of support (or conversely resistance), if any, they may find at home or from friends/family in the new location.
In addition, try and get a feel for the candidate's personality and current state of mind. Are they mature, thoughtful, creative? Are they unduly stressed out, or in ill health? Have they relocated for a job before now, and if so, what was that like for them? If not, what kept them from doing so? You will want to know where their roots lie and how emotionally attached they are to them.
You may be able to glean answers to some of these questions from the interview process, but we all know it's difficult if not impossible to assume that what someone says when they are seeking a new job reflects the complete and whole truth. With this in mind, be strategic in the interview process, and sleuth together what you can from your interactions with them, thinking about what you know of their employment history, and considering their current circumstances. Each piece of information you collect is a piece of the puzzle, and you want as many pieces as you can to attempt to glean the whole picture.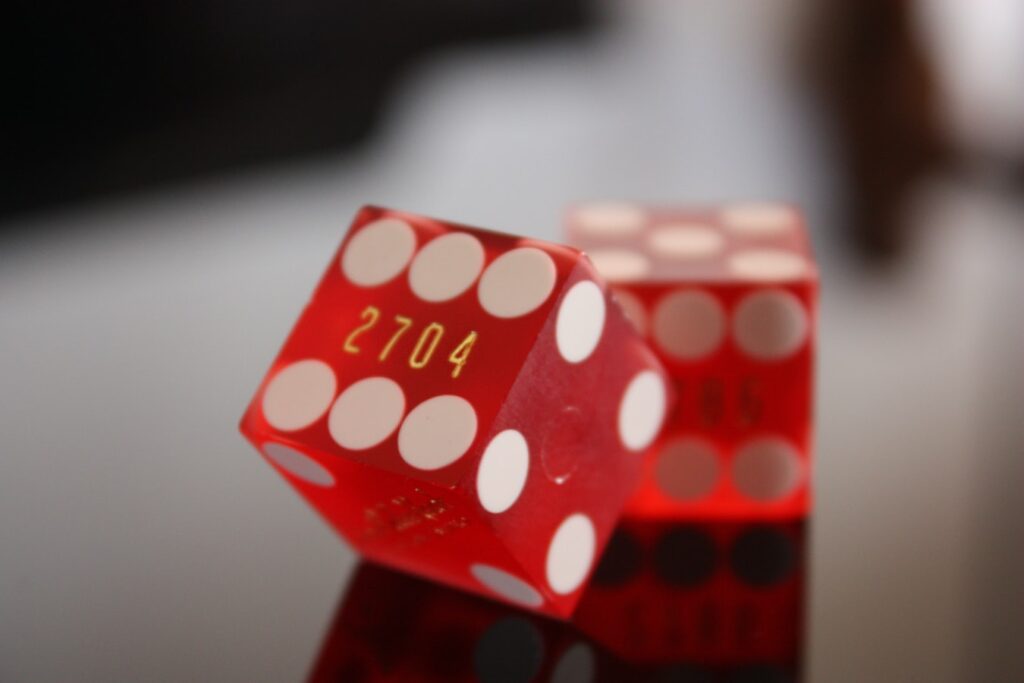 Obstacles to Relocation
Next, take a look at possible challenges they face in relocating. Do they currently own their own home? If so, will they sell it, or rent it out? What's the housing market like where they live now? If there is an overabundance of houses for sale where they live, it may take a long time for them to find a buyer, or they may have to accept less than they feel it is worth. Try and find out if they've consulted a realtor, and/or whether they anticipate losing money or profiting by the sale of their home. If they can't sell it, will the market allow them to rent it at a figure that will cover their mortgage, home owners insurance, property taxes, etc.? Obviously, the housing market in their new location needs to be evaluated in much the same way. Are they moving from a higher to lower cost of living, or vice versa? Can they afford to buy in the new location? If not, what is the rental market like?
Again, think about the other players in the candidate's life. Who else will be affected by this move? If there is a partner and they have a job, how hard will it be for that person to find a new job? Is remote work a possibility for them? And if that person does have to leave a job and remain unemployed, will they be able to manage financially? What is the cost of living like where they are now compared to where they will be living if they relocate?
If they have children who would move with them, they will need to take additional factors into consideration, such as ease and desirability of changing schools (what's the quality of schools here compared to there?), leaving family and friends behind, and relinquishing support systems and/or caregivers (including established medical/dental relationships, sports activities and clubs, etc.). Sometimes a move will take people away from their family and friends, other times it will bring them closer. Moving "back home" can be a powerful motivator for a family, especially with young children, as can cost of living. Try and find out if they have thought about all this, and how they are prepared to handle it. Do your best to ascertain what they are gaining by relocating, and how that translates into their long-term satisfaction with the decision they are making.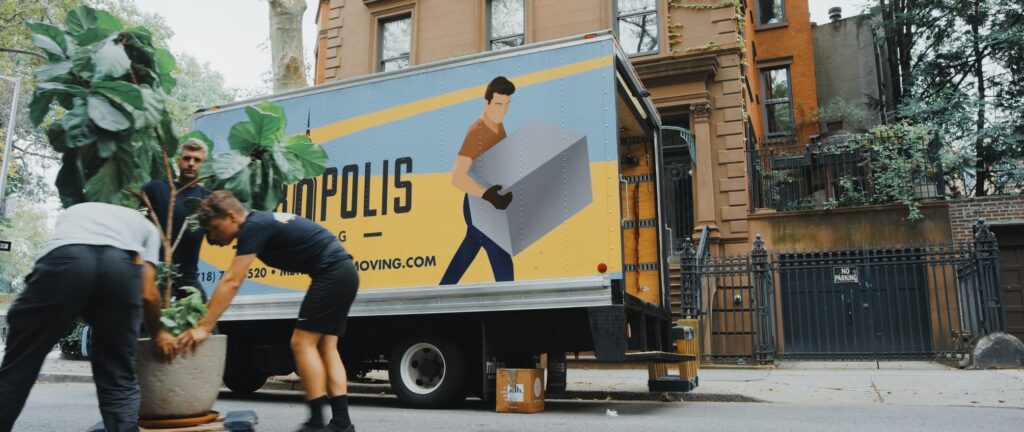 Determine the Cost of Relocation
Lastly, estimate the cost of the move and your ability of cover that cost. Ask the candidate to provide you with quotes from at least two, preferably three, moving companies, and inquire as to what other costs, if any, they would expect you to cover.
By now you'll have a lot of information at hand to help you decide if a candidate you want to help relocate to a new position within your company is worth the risk of your investment. You've considered their job history, their expectations, and their career goals. You've looked at their living situation and personal details, and thought about how their personality, attitudes and management style will fit with the position you are offering them. You have taken into account any challenges they may face with the move, and conversely, any factors that may motivate them to relocate. If you choose, you can now take everything you've learned about the candidate and use it as a basis for assigning them a number in terms of overall risk, on a scale of one to ten for example. If they appear to be a moderate to high risk, you may want to consider asking them to cover some or all of the costs of their relocation themselves, or you may choose to offer them relocation assistance in the form of a forgivable loan. If they appear to be a moderate to low risk, you might see if the candidate is willing to put the cost of the move on their credit card, then be reimbursed with their first paycheck. You may choose to take on the relocation expenses in their entirety, possibly even sweetening the pot with an offer of temporary housing for the first three months, or educational incentives for them, their spouse, or their children.
Whatever their score, or whatever methods you've used to come to a decision about whether or not to offer your candidate relocation assistance, empower them early on with as much assistance and knowledge about their new "home" as your time and budget justifies. Offer them reasons to feel good about their decision to take on not only a new job but a new home, and help them feel confident it will be the right move, literally and figuratively. Making it less risky for the both of you will help to increase your likelihood of gaining a return on your investment.