Construction and civil engineering are among the most craved and helpful careers in the world today. However, the competition in hiring in the industry means that people within have sought to find an edge to make themselves more knowledgeable and competitive.
Undertaking further studies is a great way to hone engineering skills, be a better manager, and develop successful and constructive business strategies. But what's the best post-graduate course and license that can incredibly polish your science and improve your opportunities?
Is it an MBA course or a PE license? Let's find out. This article outlines the significance of PE (Professional Engineer) and MBA certifications in civil and construction engineering, and you can choose the most suitable option.
These different paths have their unique benefits. They'll both put you on the higher professional ground, help with your career advancement, and increase the range of opportunities available to you. However, these two options have several key differences based on the outcomes they're designed to help learners achieve.
Some engineers tend to prefer the MBA path, while others prefer getting the PE license. Usually, deciding between these two career development paths will depend on your specific specialization, roles, and career goals.
In most cases, an MBA usually has a relatively broad use compared to a PE. On the other hand, a PE is the best transition tool for individuals looking to venture into another engineering field.
Most firms usually give their engineers financial assistance to get a PE or an MBA. But before you decide to take one of these degrees, you should ask yourself this question; are you planning to work as a contractor most of your career days or as a consultant in a design and construction firm?
Usually, all contracting companies look for profits and require their workers to be more business-minded to get as many returns as possible from projects.
Therefore, if you plan to be a contractor most of your construction career, it's best to get an MBA instead of a PE. However, this is an exception for individuals who offer design-build services where engineered solutions carry more authority with a PE than an MBA holder. A good example is those people working for a field geotechnical contractor.
We recently conducted a study with 5,193,354 people in the construction and civil engineering industries. We found that of this sample size, 51,619 report having MBAs and 105,841 are Professional Engineers.
Further scrutinization of the above data showed that the construction field has about 21,945 PEs while civil engineering has 83 896 PEs. Looking to MBAs, the construction industry has around 42,779 MBAs while civil engineering only has about 8,840 MBAs.
From our research, we can conclude that MBAs are more common in construction engineering, while the PEs are more prevalent in the civil engineering field.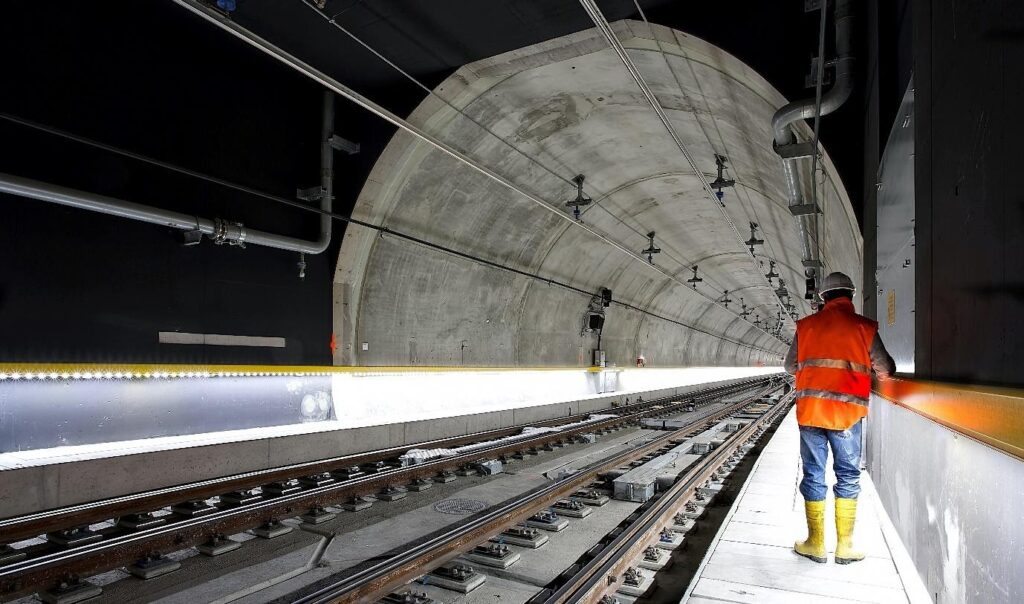 Understanding the MBA
The main reason Harvard established the MBA degree in the early 20th century was to develop managers that can effectively predict and lead significant operations, as well as successfully manage and execute more complicated business tasks.
This typically involves the study of marketing, finance, economics, management, and accounting, preparing learners for modern business leadership.
MBA programs have proven essential to the industry, as businesses significantly becoming complex over time. The new designs, construction methods, and materials together with the industry's technical, legal, and business issues necessitates construction engineers to have the skills and know-how needed to ensure projects are delivered on time and are on a budget.
Getting an MBA degree today is quite simple due to the flexible schedules. There are online, weekend, and evening MBA programs you can take from any location, including your home's comfort.
Why PE certification is essential to civil engineering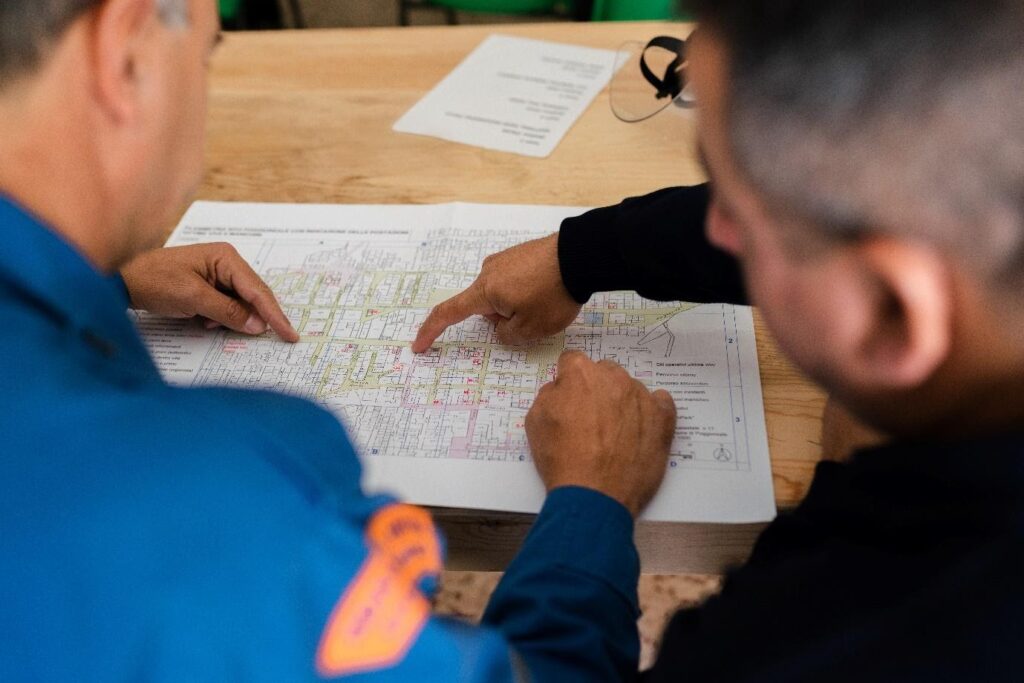 As mentioned earlier, PE is more significant to civil engineers than an MBA. This is in part because all civil engineering plans need a Professional Engineer's approval before being submitted to a government entity. However, you need about 3-5 years of experience training under another PE in most states before you yourself can get a PE license.
Some of the reasons civil engineers need a PE are;
Increases Credibility
Proves Your Dedication to Profession
Improves career value/pay
Legally Necessary for Submitting Government Plans
Importance of an MBA.
An MBA program can immensely hone your construction engineering skills. It can significantly increase your hiring chances while providing you with more potential and good-paying jobs.
Some of the advantages of an MBA are
Equips you with higher and flexible managerial skills
Helps you to attain your exact goals through its many specializations
Gives you access to a vast business network
Also generally provides a larger salary
Makes you more likely to climb the corporate ladder
Connects with better career prospects.
Helps to improve your personality through its soft skill classes like team spirit, presentation skills, leadership qualities, organizational skills, communication skills, and more.
Conclusion
MBA and PE certifications are both desirable qualifications in the construction and civil engineering fields. However, their significance varies between these two fields. If you're a civil engineer, it's more appropriate to get a PE license than an MBA.
On the other hand, an MBA can be convenient for construction engineers. It helps builders to have a broad understanding of complex construction tasks, skills, and knowledge. It also enhances their credibility and helps them gain more insights from their peers, and lays the groundwork for them to leap into management positions.